Monday, February 22, 2010

i really don't know who to turn to anymore...



3:17 PM

Saturday, December 5, 2009

new moon is as disappointing as harry porter...



6:37 PM

Friday, November 20, 2009

Every single time when the thought of you lying in the wooden case, breaks my heart.

R.I.P

you will always be remembered...



12:29 PM

Thursday, November 5, 2009

thanks ar! before i sell, you tell me comm will still be the same. after i sell u tell me there are changes!

FUMING!!!!



4:02 PM


not much to update. currently busy looking for a new job. office is like SHINGZ.



3:24 PM

Friday, October 30, 2009

will change my layout soon! =)



8:32 AM


what am i still doing right in front of the comp?!? i should be getting ready!!!



8:31 AM


after looking back, i guess we are not meant to be together and i definitely miss that decade of friendship we used to share.

i'm sorry...



2:30 AM

Saturday, October 24, 2009

i don't understand why she have to sit on my seat to talk to darrick when there is an empthy seat RIGHT NEXT to my my seat. =_=||

worse. she don't know how to shift when i'm back from toilet.

why... but why... why can't she move? why....

i'm bored la!!!



1:03 PM


i am so glad i decide to leave. who will want a junkie as boss? definately not me.



1:01 PM

Thursday, April 9, 2009

recently, i have heard many complains about me.

"YOUR BLOG IS ROTTING!"

Something like that la. so here am i...! just wanted to say, i feel like shitting now.

go pang sai le.. bye!



btw, my fren(Ber) teach me a phrase and i want to tell those that complain (Mdm Kee).

say people say yourself...

BLEH!



2:51 PM

Sunday, February 22, 2009

SO MUCH to blog yet so little time to spare...
(actually... tooo lazy to do so! lol...)



12:44 PM

Monday, February 2, 2009

Done a lot of thinking. i only have one conclusion.
good guys are meant to be forgotten. bad guys will always stay in the hearts of others.

have it ever crossed your mind on how your friends have treated you? did they ever give up on you no matter how many mistakes you have done? have you ever think about how you have treat them in return?

as for me...

They, who are always by my side thru thick and thins.
They, who appreciate every little thoughts that i have for them.
They, who are willing to give without taking.
They, who trust and understand me.
They, who don't take advantage.
They, who showed care & concern.
They, who don't set obligations but gave advice.
They are one of the best thing that heaven had given to me.

They shall always be appreciated.




for all you might know, 'they' may not be the ones you think they are.



7:06 PM

Saturday, January 24, 2009

why do you call it a reunion dinner when people are missing without informing?



2:52 PM

Thursday, January 22, 2009

it's funny how people usually won't relate back to past events to think about one's personality, before making conclusion.

ok, nuff said.

bye!



2:30 PM

Sunday, January 11, 2009


12:44 AM

Saturday, January 10, 2009

very busy painting my room



stay tuned



11:09 AM

Thursday, January 8, 2009

anyone selling this dress? please kindly contact me. thanks!
i may consider other colors too...

12:47 PM

Tuesday, January 6, 2009

haven't been updating for like a week.
some pics taken on new year. thanks to Carolyn again, this time we had our countdown at Long John Silver.
Photos shall not be named. guess it for yourself! huu huuu!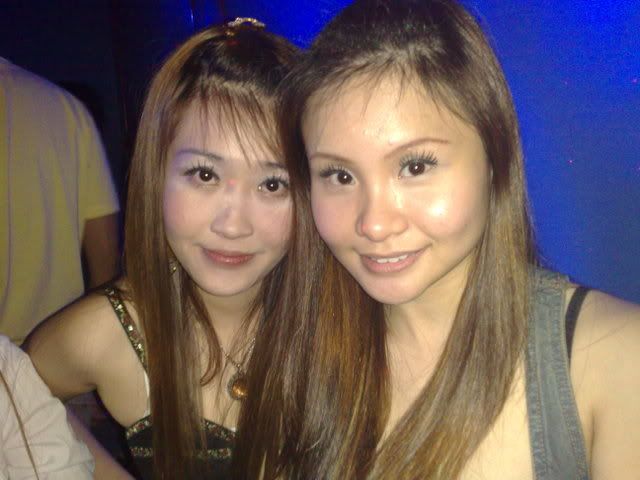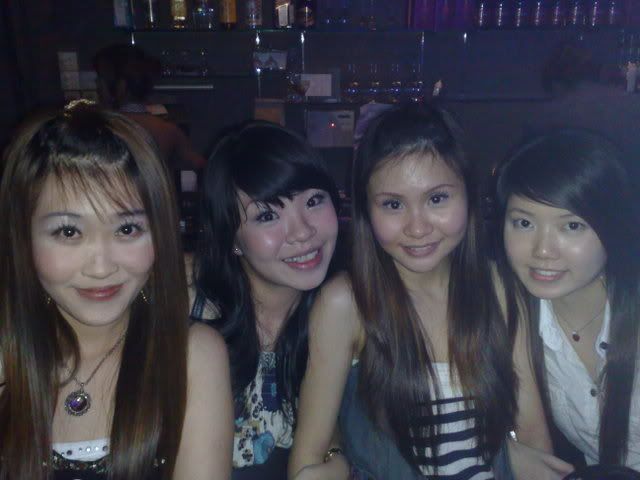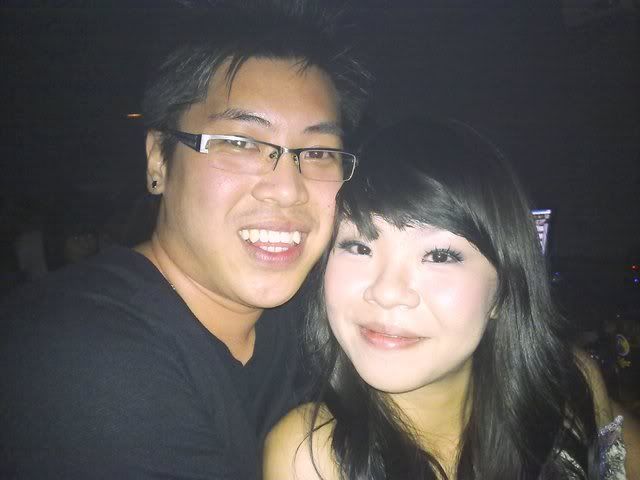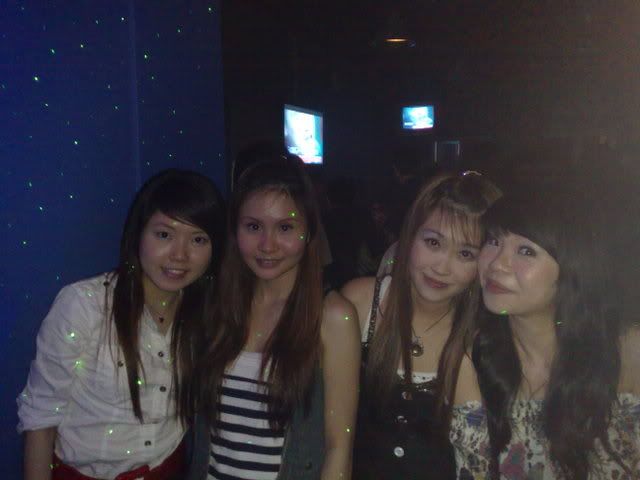 there are more photos in Mdm Kee's phone. will upload if i still remember. hahah..
some photos taken during christmas.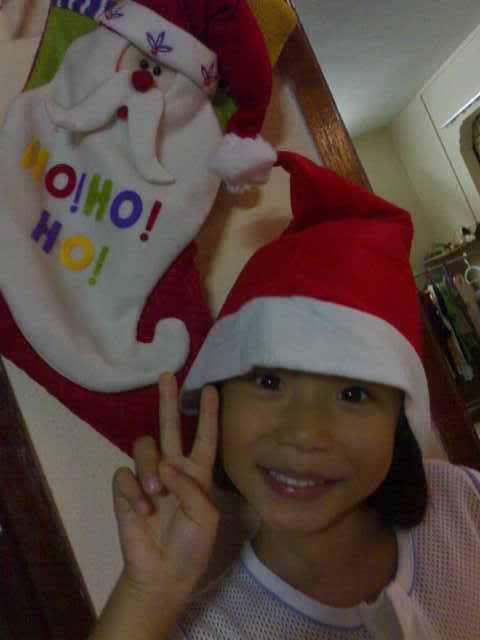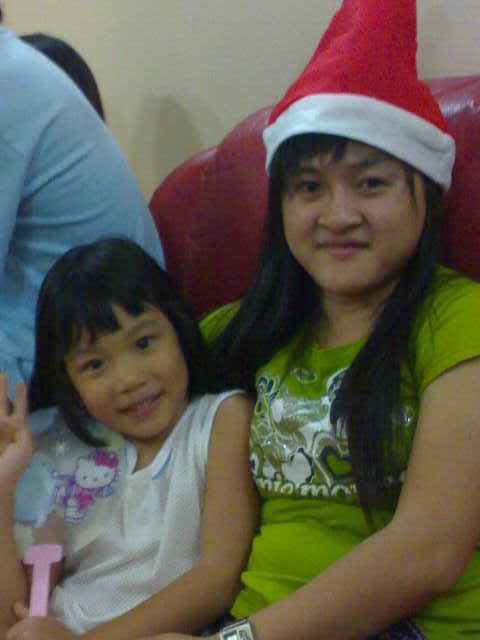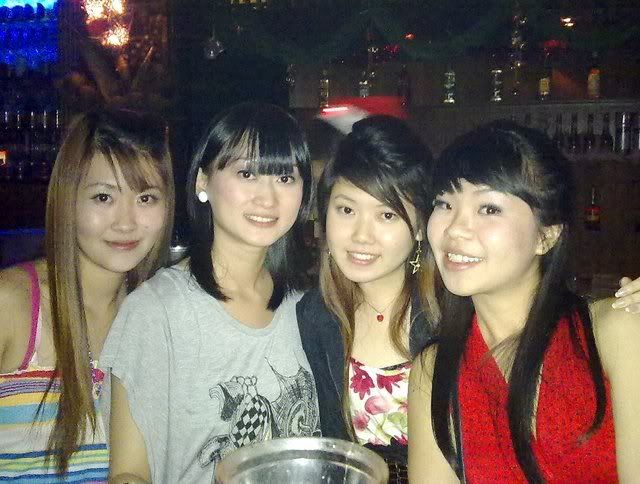 can't remember the exact date taken for this photo, but its before new year.
went shopping with Mdm Kee on Sunday. accompanined her for her hair extention.
the after result.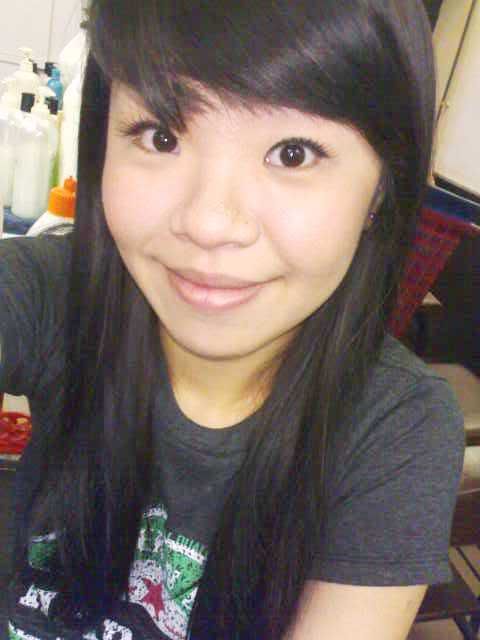 the very bored me.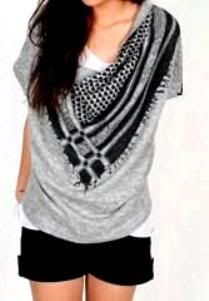 i saw ppl selling this piece for like $30+ and $22.
Guess how much i got it for?
$8.90 ~~!!!
huuu huuuuuu!!!
on one fine day, i was sooo god damn bored, i played webcam with Mdm Kee.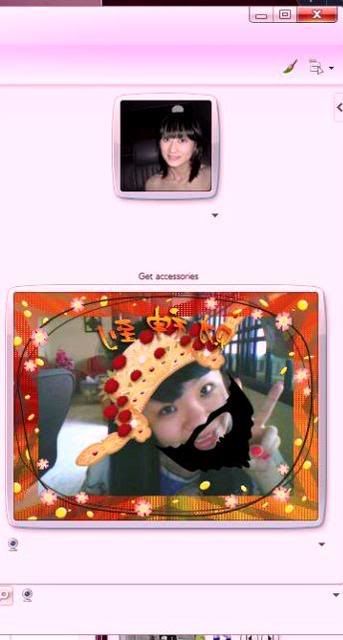 hahah! GONG XI FA CAI!!!
i can't wait for chinese new year!

11:14 PM

Monday, December 29, 2008

god damn it! my right eye having infection. kns...

preparing for my movie date with darling. Hoooo huuuu!!! haven't been going to 'par tor' for age awhile already... hee heee....



2:51 PM